The team in the workplace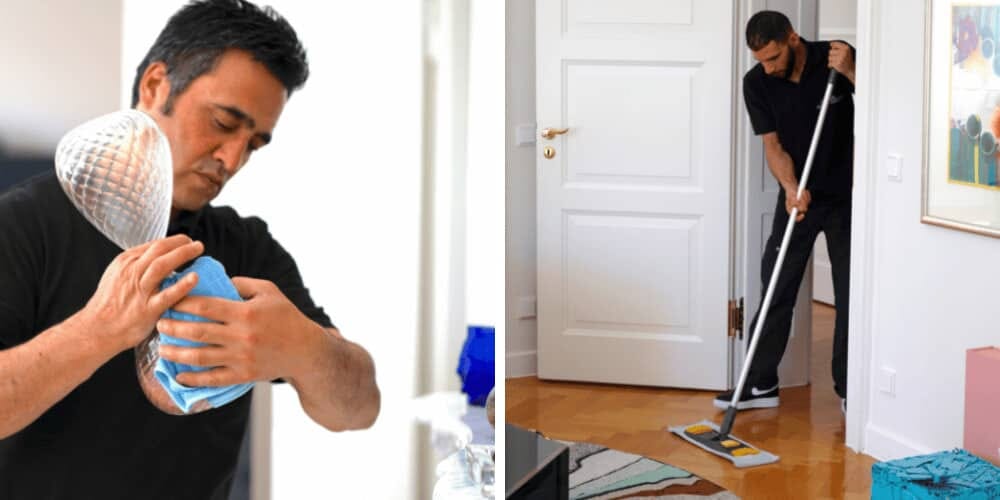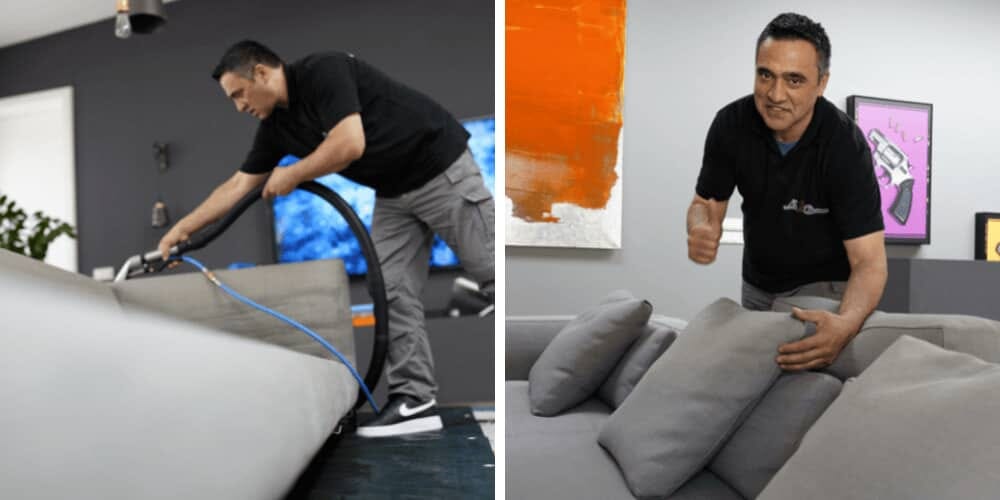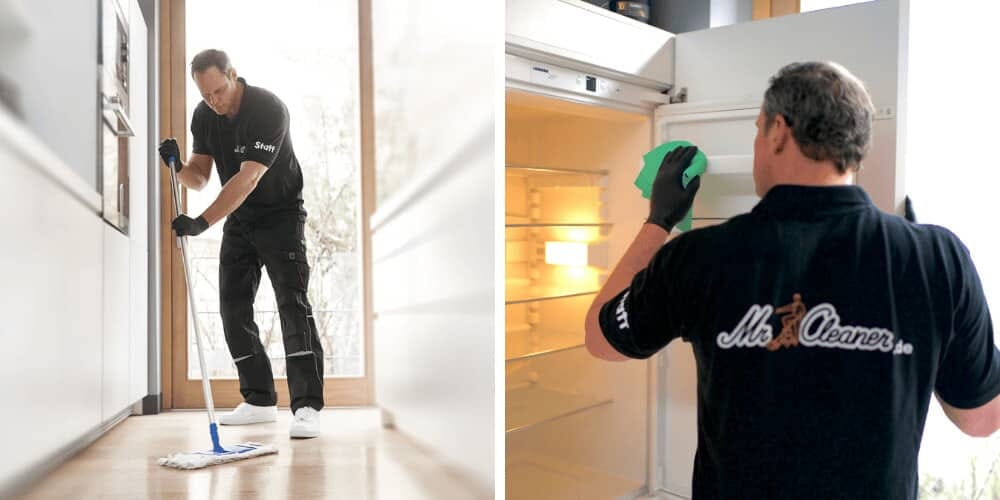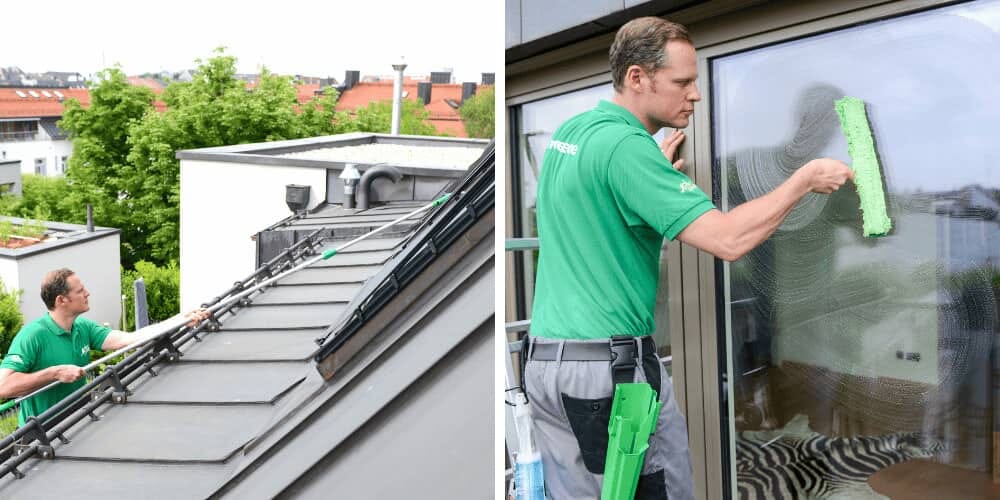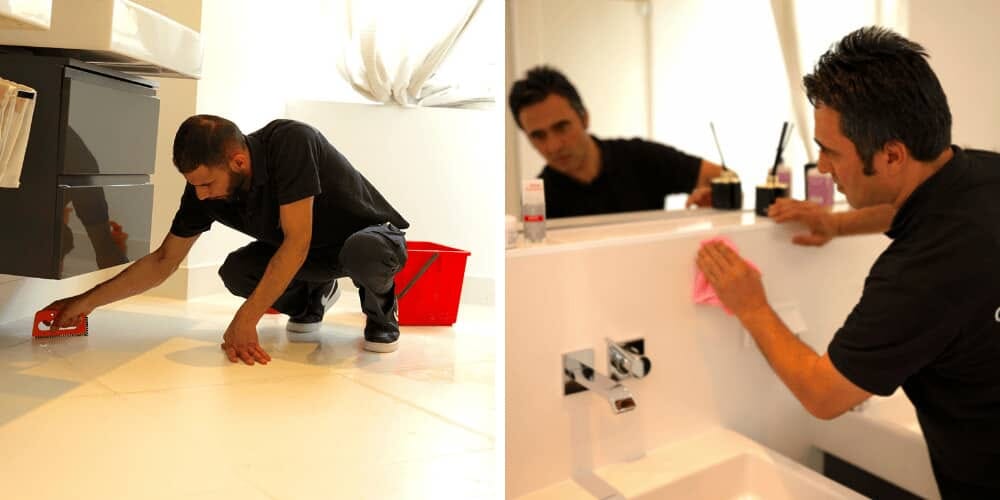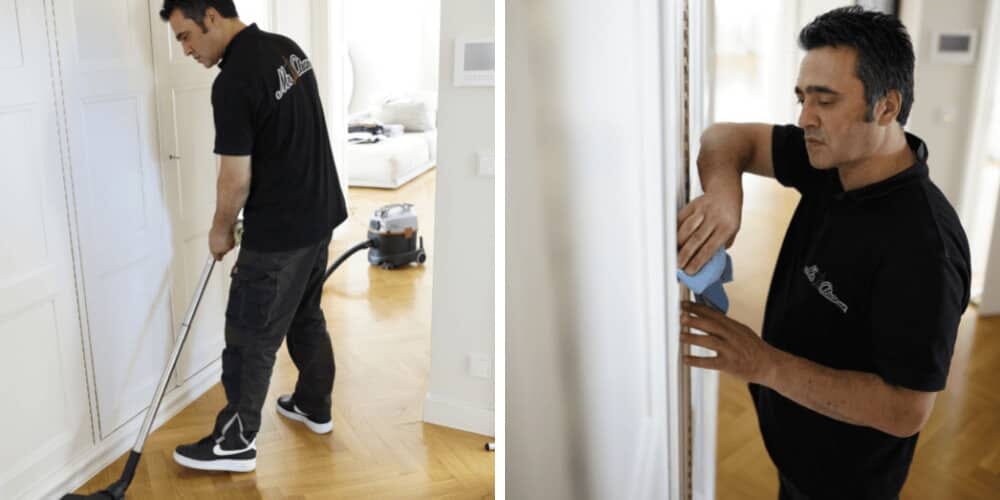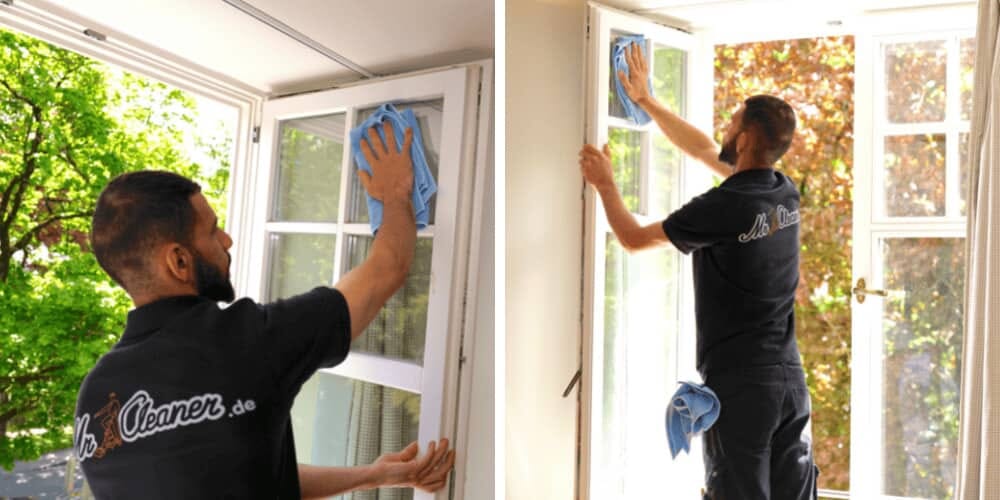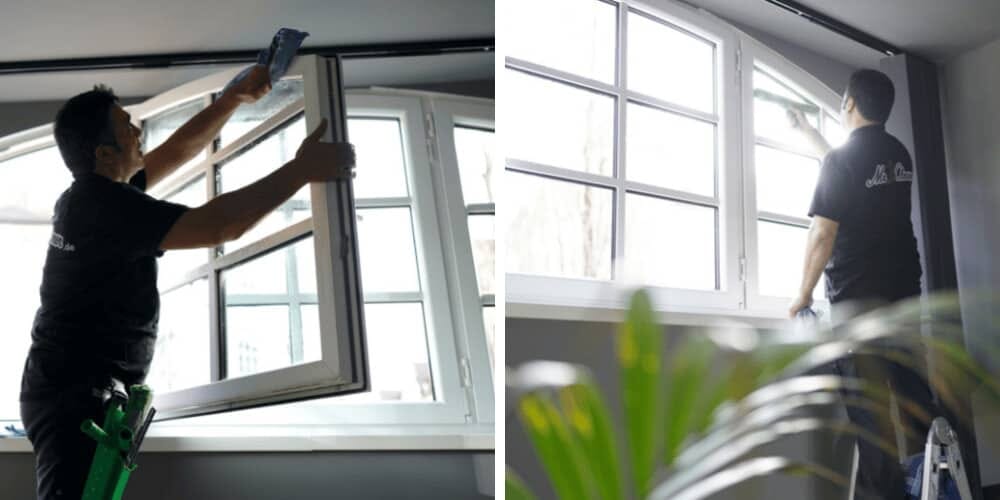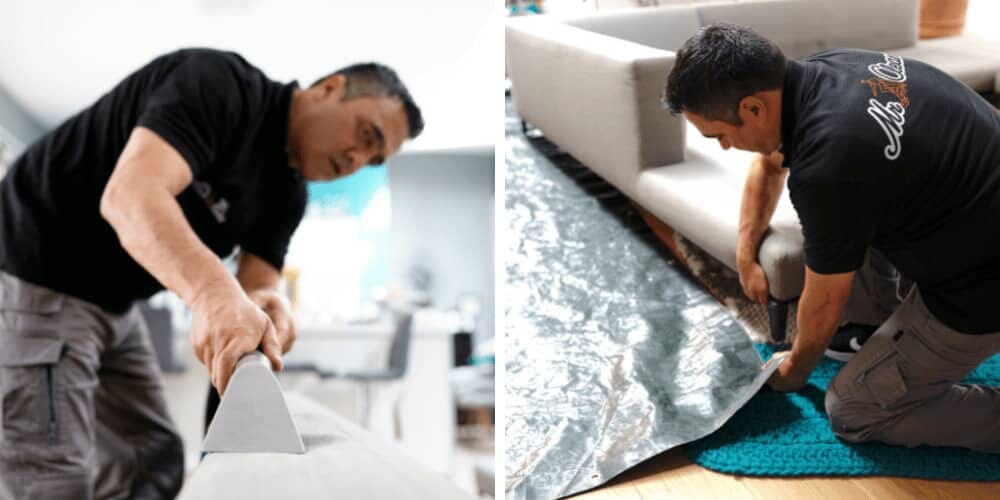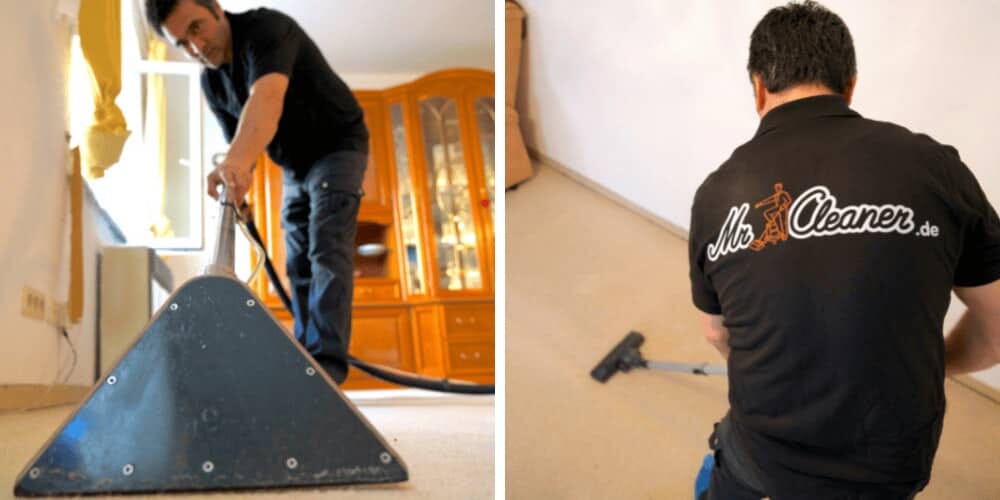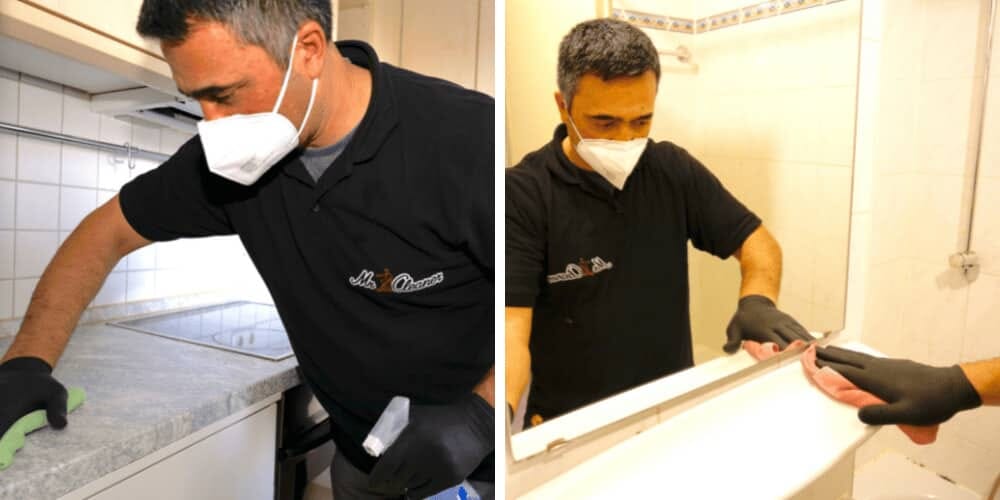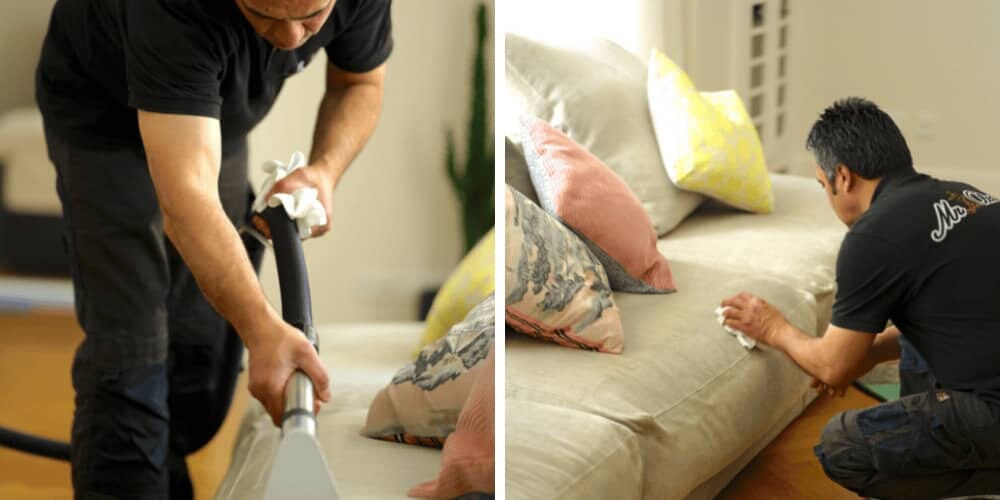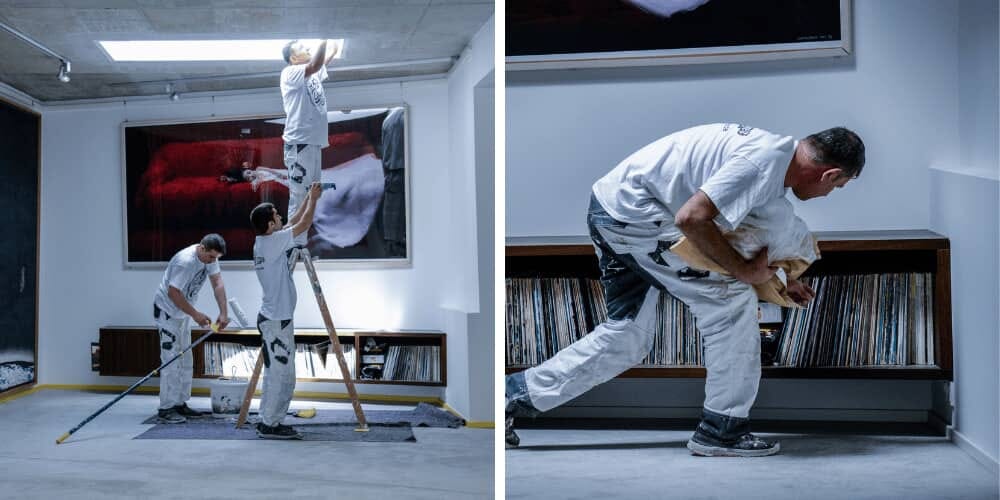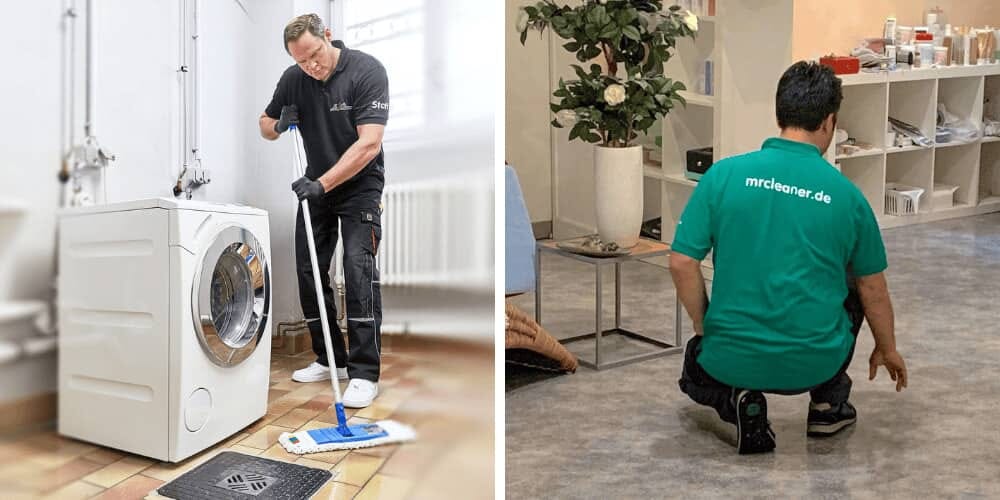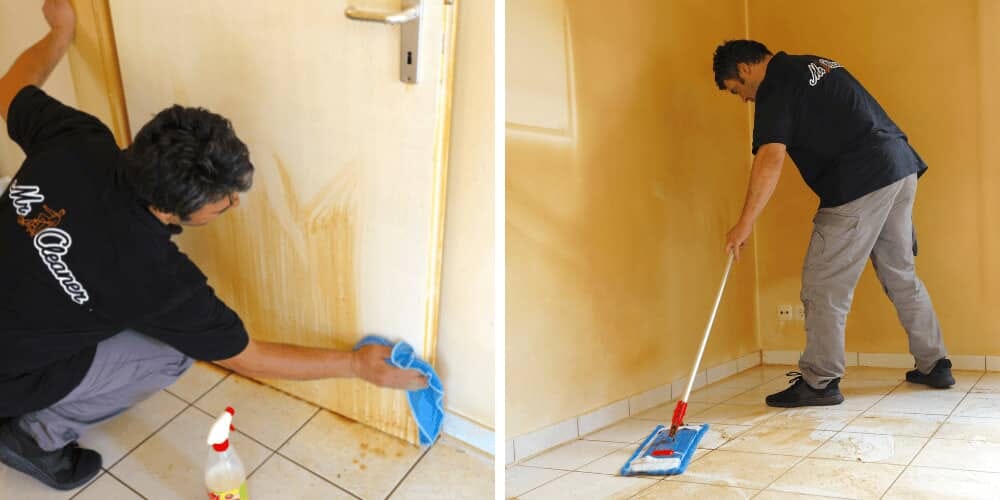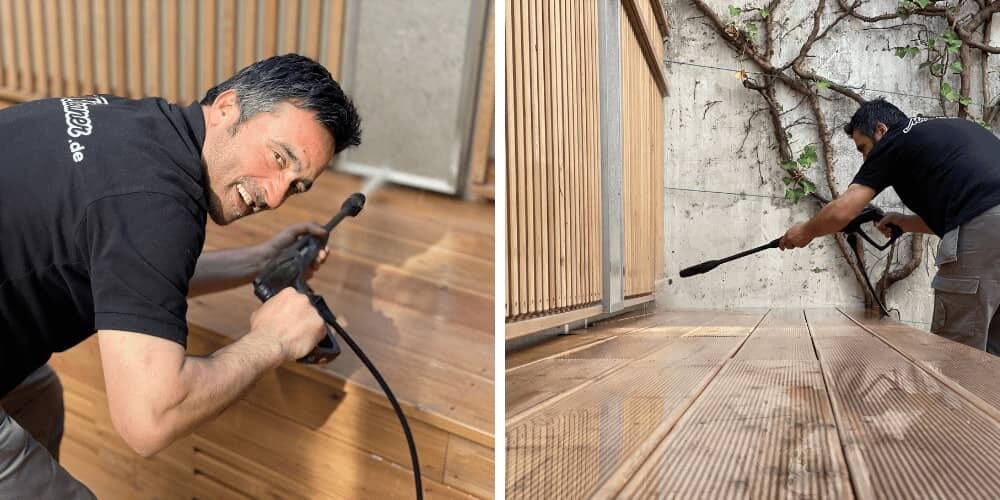 What means Cleaning Service?
Cleaning Service is the activity of various cleaning works in the private and commercial sector to free premises and surfaces from dirt either once or recurrently by a cleaning company or an individual cleaner.
Why hire a professional to clean your home or office? Cleaning your home or office takes up a lot of time, money, and energy. One reason to hire a professional cleaning service is to eliminate this quite stressful and often boring task from your everyday life. Here are several important reasons to do so in 2021.
Working full time is a sufficient reason to contract a professional in and of itself. More and more people are starting to work every day of the week without any time off. 
You just don't have the strength to come home to a dirty house and roll up your sleeves after (yet another) rough day at work. Instead of having to clean, you can relax. You deserve a break.   
Leaves time for other tasks
Everyone has important tasks and responsibilities, which can add stress to people's lives. By hiring a company to clean your home or office, you eliminate additional stress. Hiring a professional cleaner is the best and easiest way to check cleaning off your list of things to do. A reputable and reliable service provider will put your mind at ease and lighten your load.
If you're always taking care of cleaning yourself, it probably takes up a lot of your energy and time, leaving you less resources for the things you like doing. If you have a big and/or very high-maintenance home (because of pets, children, lots of guests, etc.), cleaning it yourself is probably taking potentially unforgettable experiences and moments away from you. To get your life back, contact a cleaning service today.
Without having to worry about cleaning, you will have more time to spend with your family or friends or pursue new hobbies or favorite pastimes.
What's more, time is money. You're not only losing time and productivity if you're intent on cleaning your home or office or getting your staff to clean, you're losing money too. Your staff was hired for another reason, not to clean. Everyone has different skills and qualifications. It's best to leave the cleaning to the pros. 
You and your staff or family are less likely to get sick if your office or home is germ- and dust-free. Getting sick puts a strain on other employees, who will become less productive as a result. A clean office leads to healthy staff, and a clean house – to a healthy and happy family.
If you get your home, workspace, or retail space cleaned by a professional service, everybody who uses those premises will be more productive and satisfied. If you get your office cleaned by a specialized company, you and your staff won't need to worry about taking out the trash or changing paper towels and toilet paper rolls. Then, everyone can focus on the tasks at hand.
No need to worry about cleaning supplies
The time and money spent to procure cleaning supplies can take their toll. Most people only have a few basic cleaning products at home and rudimentary cleaning equipment like a broom, vacuum cleaner, and a mop. These are things people need in emergencies, but if you hire a house cleaning service, you won't have to worry about buying expensive cleaning supplies anymore.
The service will bring everything its staff needs and the cleaning supply cost will be included in the overall price. The staff will also be prepared with the necessary equipment and machines. The supplies professional cleaning services use tend to be of better quality than those available to the public in supermarkets. They are perfect for cleaning and sanitizing any premise.
What's more, cleaning services procure supplies at a discount because they buy in bulk. This means they would pay less than you for the same product, even if you were to find it on sale somewhere.
You can't clean as well as the pros
You might try hard, but you just can't clean as well as a pro would. Professionals can remove bacteria and dirt you didn't suspect existed thanks to their advanced knowledge and high quality cleaning products and equipment. You can be sure everything is sanitized once your house has been professionally cleaned. Cleaning services use many natural products that are safe. Companies like Mr. Cleaner can clean your house in a natural way that's safe for you and your family.
The last reason?
Some people just hate cleaning, plain and simple. They never begin to enjoy it and find it hard to make cleaning a habit.